What is
Loop
Loop is a new circular shopping platform that transforms the packaging of your favourite household brands from disposable to reusable and waste-free.
As a founding partner of Loop in Canada, Häagen-Dazs has made some of our best-selling flavours available in a reusable stainless-steel canister, delivered right to your door.
Shop Loop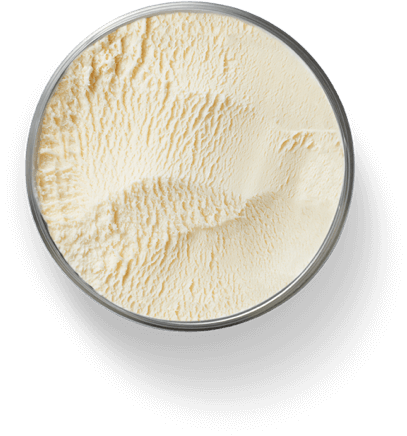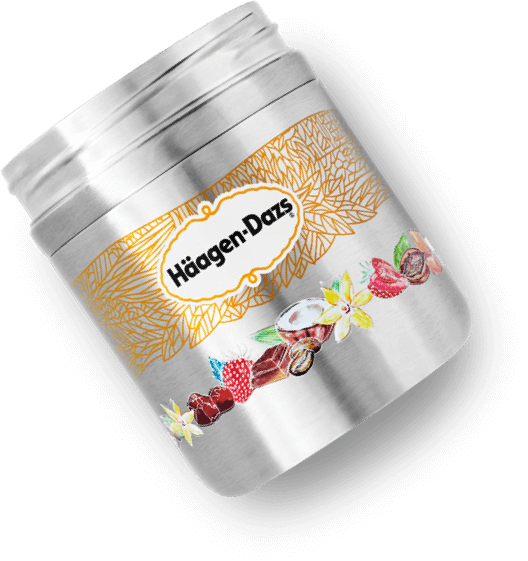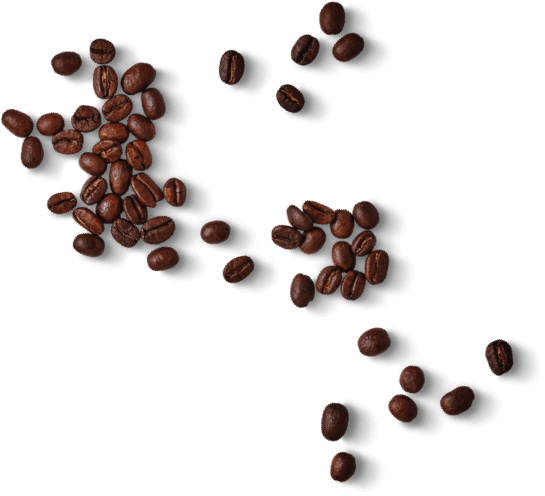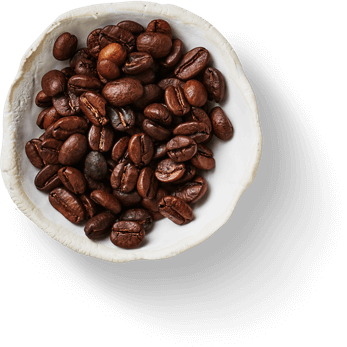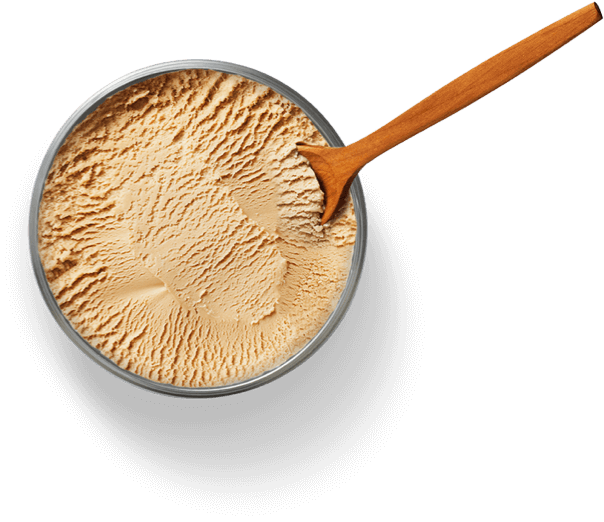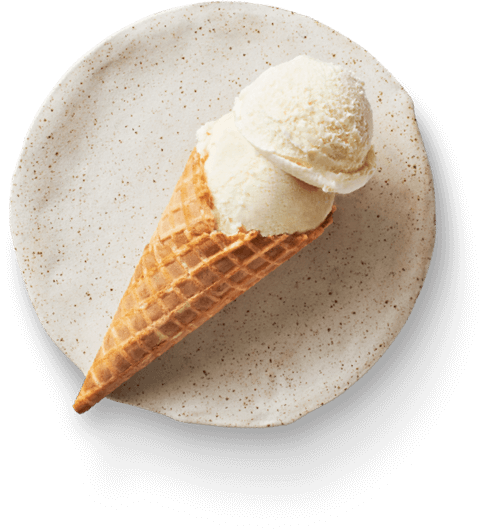 How it works
Reduce, Reuse, Repeat.
Choose
Select your favourite Häagen-Dazs ice cream (Vanilla or Coffee).
Receive
Your favourite flavours delivered to your home in reusable containers.
Indulge
Savour the extraordinary. Delight in the sustainability.
Repeat
Loop will pick up, clean and reuse the containers.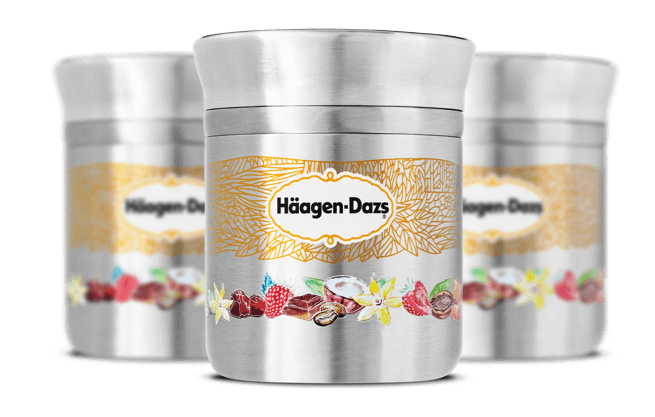 The Häagen-Dazs® Reusable Container.
Our upgraded package is a stainless-steel canister that keeps ice cream fresh and cold from the time it's filled. Once at home, the canister is specially designed to melt more quickly at the top for an enhanced scooping experience.