Our values since

1960

The Häagen-Dazs® Way
Four Simple Ingredients
Since day one, Häagen-Dazs has been committed to taking the purest, responsibly-sourced ingredients and transforming them into extraordinary ice cream experiences.
Each Häagen-Dazs flavour starts with four simple ingredients – real cream, milk, eggs and sugar. To this, we add only the finest additional elements to bring each flavour to life in their own distinguishable way. We never use any artificial colours or flavours in our ice cream.
Many of our iconic flavours, like Chocolate, Coffee, Strawberry and Vanilla, contain just five ingredients. Every bite is proof that when you start with something simple, extraordinary things can happen.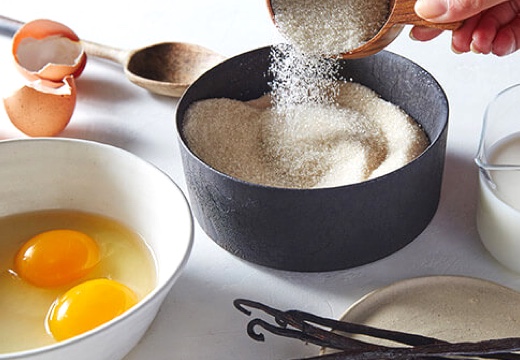 Love for Local
Häagen-Dazs prides itself in the global brand that we've become, but we are just as passionate about connecting with, and staying connected to our local roots. We believe that shared value starts at home. The closer we can get to those who embrace the Häagen-Dazs way, the better we can be for generations to come.
Our love for local is reflected in our production too, as Häagen-Dazs ice cream is proudly crafted in Canada. We employ 700 Canadians in our Ontario factory, united by a shared passion and a vision of excellence. To top things off, we use 100% Canadian dairy in all of our ice cream.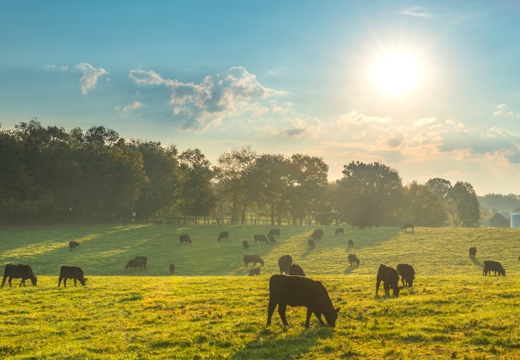 Artisanal Craft
Creating extraordinary ice cream takes years of both practice and passion. For Häagen-Dazs, it's been sixty of these years, and counting.
Our founder, Reuben Mattus founded Häagen-Dazs with a vision to create a new decadent ice cream experience. His devotion to quality has forever changed the way people think about it.
Extraordinary ice cream, by Häagen-Dazs standards, is the perfect blend of unforgettable flavours and creamy textures. Iconic flavours that have stood the test of time, revolutionary flavours that offer a new sensory experience, and velvety, rich textures that make every bite irresistible. The only way to do this, is to craft artisanally.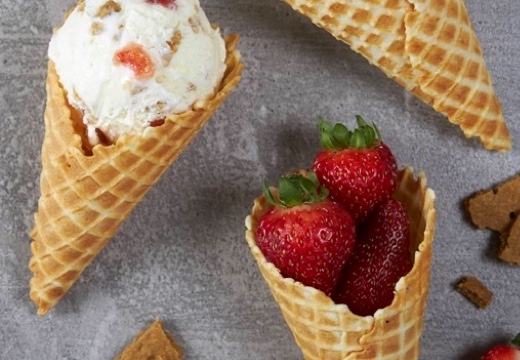 Exträaordinary Moments
There's nothing we love more than creating that feeling of delight we all experience when enjoying a simple spoon of Häagen-Dazs.
Every flavour is churned with that exact moment in mind – from the blissful satisfaction that accompanies each first bite, to the special moments shared with loved ones while enjoying Häagen-Dazs.
Creating these extraordinary feelings and memories is our livelihood, and if we can do this successfully, then we've done our job. After all, half of our story is your story.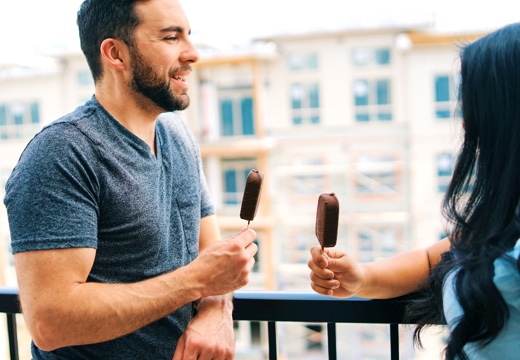 Protecting our Planet
Häagen-Dazs is committed to minimizing the impact we have on the environment, to ensure we protect our planet for future generations.
Our vision is that none of our products' packaging, including plastics, should end up in the landfill or as litter. This extends to include seas, oceans and waterways.
We have set ourselves with the ambition of ensuring that 100% of our packaging is reusable or recyclable by 2025. A number of global commitments have been made to help us achieve this, including the elimination of non-recyclable plastics.
Today, all of our Häagen-Dazs cartons are 100% recyclable. We are making thoughtful improvements with our tubs to ensure that we meet our commitments, while continuing to carry out the highest standards in freshness and safety, leaving no room for compromise.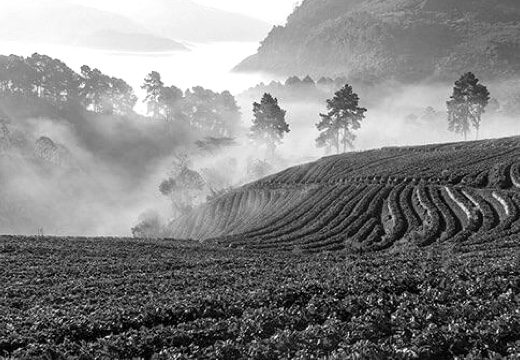 Thät's Dazs
Häagen-Dazs has been passionately crafting extraordinary ice cream for 60 years.
Since day one, we've strived to transform the highest quality, carefully-sourced ingredients into the creamiest textures and the most decadent flavours. Our founder, Reuben Mattus, was a firm believer in creating ice cream like no other. So that's exactly what we did, and this is how it happened.
But there's more to our story. The Häagen-Dazs experience isn't just about indulging in the most irresistible flavours. It's about immersing yourself in the best moments that life has to offer. Large or small, shared or sole, there is something special to be found in every moment. And when you let yourself go and find yourself in one of these moments – Thät's Dazs.
1960
Where it all started
Reuben Mattus had a vision to change the world of ice cream. Using only the finest ingredients, his rich and velvety ice cream created an entirely new experience. With three simple flavours - Vanilla, Chocolate and Coffee - the Häagen-Dazs brand was born.
1966
The perfect strawberry
Mattus set his sights on strawberry, and like the rest of his ingredients, tolerated zero compromise. After six years of searching for the perfect berry, it remains a fan favourite to this day.
1976
Brooklyn's Brick and Mortar
Reuben's daughter opens the first Häagen-Dazs shop in Brooklyn Heights. It still stands to serve Brooklynites on Montague Street today.
1985
Crafting in Canada
A state-of-the-art factory is opened in London, Ontario. Enabling Häagen-Dazs to be crafted on Canadian soil, by a team filled with passion.
1986
Raising the bar
On Valentine's Day, the bar was introduced. A whole new line to love. These Vanilla Milk bars combined the creamy vanilla ice cream that Häagen-Dazs fans have loved for years, with an irresistible milk chocolate coating.
1988
All new almond
Two years after the introduction of bars, a new one arrived. Creamy vanilla ice cream teamed up with a crunchy almond coating, to deliver a new obsession to the Häagen-Dazs community.
1998
Exploration. Inspiration. Innovation.
Seeking inspiration caused the brand to stumble upon Dulce de Leche in South America. The result, a taste that took you away, and a flavor that would become synonymous with the Häagen-Dazs brand name.
2008
Donation to pollination
When bees were faced with an uphill battle, Häagen-Dazs had no choice but to help. To date, more than $1,000,000 has been donated to support the honey bees that support our ingredients.
2013
Getting in on Gelato
Häagen-Dazs falls in love with the creamy texture of Gelato. Unable to resist, we brought our own Italian flair to the freezer.
2017
Our Spirit
A fresh new collection captures decadent desserts paired with popular spirits. Vodka Key Lime Pie and Rum Ginger Cookie get mixed into our cocktail lineup.
2018
All flavour, no-dairy
Häagen-Dazs introduces the Non-Dairy collection, full of flavour and free from dairy. Now Vegan and Gluten-Free.
2019
Exträa Exträa
Indulgent new exträaz are released, promising excitement in every bite. Flavours like Cookie Dough Dynamo and Strawberry Cheesecake are filled with delicious swirls and decadent pieces.
2020
The Gem
The newest variety of cocoa bean, Ruby, is introduced to the Canadian ice cream scene with special edition Ruby Cocoa bars. A berry-rich experience inside and out.