Frequently Asked Questions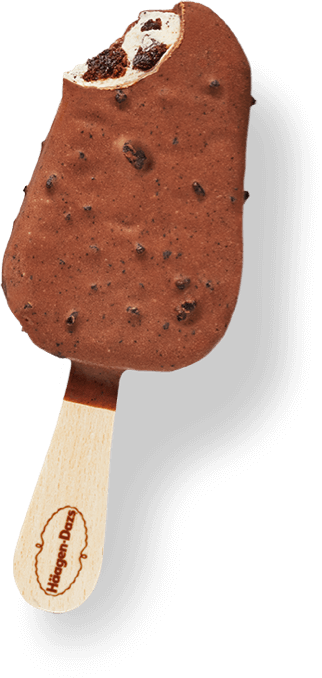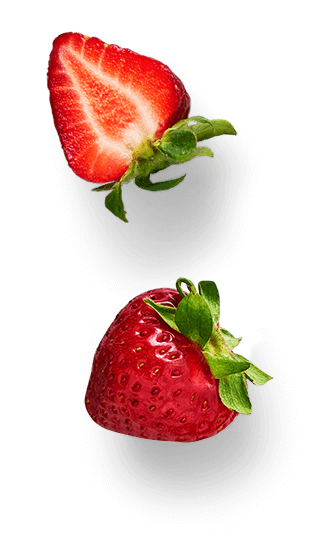 Plant-based Collection
Allergies
Ingredients
Environment
Purchasing
Miscellaneous
Plant-based Collection
Häagen-Dazs Plant-Based is made with an oat base. We chose oat for the delicious and creamy texture it offers.
Häagen-Dazs Plant-Based uses pea as its protein source. Pea protein is commonly used in plant-based frozen treats.
We chose 'Plant-Based' for our name as it is widely used and recognized across various types of products made with dairy alternatives.
Yes! All of our Häagen-Dazs Plant-Based tubs have been fully Certified Vegan by Vegan Action. The Vegan Action logo appears on the front of all of our tubs.
At this point in time, our Häagen-Dazs Plant-Based tubs are not Gluten-Free.
Our Häagen-Dazs Plant-Based tubs are made in our London, Ontario factory.
We are not currently making any Häagen-Dazs Plant-Based bars.
Allergies
Although many Häagen-Dazs flavours don't include peanuts or other tree nuts, our ice cream has not been validated for the absence of these ingredients. Therefore they may contain traces of these items, so please always read our labels for allergen warnings.
We're happy to confirm that our Vanilla Milk bars are gluten-free. Keep an eye on our website for updates on new gluten-free additions to our lineup.
All Häagen-Dazs ice cream is Kosher certified.
Ingredients
All of our flavours are carefully crafted from 100% Canadian cow's milk. For many years, we've been proud partners of the Dairy Farmers of Ontario.
Our products are made with cane sugar, so artificial sweeteners are never used in our products.
We're committed to crafting the purest flavours from only the finest ingredients. This means that we never add any artificial colours or flavours to our products.
Alcohol is not something that most people associate with ice cream, but there are times when ethyl alcohol may be part of the vanilla flavours used. We first and foremost, always recommend checking the ingredients and nutritional facts on the label for the most accurate information.

Additionally, some of our ice cream contains ingredients or flavours which use alcohol as carriers. For alcohol-free Häagen-Dazs flavours, try Strawberry, Chocolate, Matcha and Coffee.
All Häagen-Dazs ice cream is made locally in our London, Ontario factory. The one exception is our Non-Dairy collection, which is currently imported from the U.S.
Found in Ecuador, Brazil, and the Ivory Coast, the finest ruby cocoa beans from across the world are infused into our Special Edition bars. The ruby hue is released during the bean's unique fermentation process, enhancing the indulgence with a flush of berry brightness. Only under unique climate conditions will cocoa plants produce the ruby cocoa beans, making our Ruby bars a rare treat.
Environment
Currently, all of our cartons are 100% recyclable and we're committed to making the remainder of our packaging fully recyclable or reusable by 2025. While there is still work to be done, there has been a considerable amount of progress in ensuring that we find the right balance between the adequate and minimal amount of plastics used to package our products safely, as well as the recovery of plastic at the end of its useful life.
A key sustainability initiative of the Häagen-Dazs production team is our guarantee that zero waste will go to landfill when crafting our ice cream. Essentially, we do not send any waste from our London, Ontario factory to landfill. We have an extensive recycling program, and whatever food waste does not get composted, is sent to local farms.
Purchasing
Currently there are no Häagen-Dazs ice cream shops in Canada. You may have seen these stores in other countries, however there are no plans to open stores in Canada at this point in time.
Häagen-Dazs is available across Canada in major grocery stores, including Sobeys, Metro, Walmart, Loblaws, FreshCo, IGA, Safeway and Save on Foods.
Miscellaneous
For the best enjoyment, we recommend that Häagen-Dazs ice cream be consumed within one month from the date of purchase, however our products can last up to one year if kept frozen appropriately.
Häagen-Dazs Spirits was discontinued in 2020 based on consumers' and our fans' preferences.